Surgical mask offer China
Item number: 36083
Here is the surgical mask offer from China, FDA approved, for 0.65$ a piece with shipping. 2 million available now. Payment 30 percent deposit, balance before loading.
Additional information: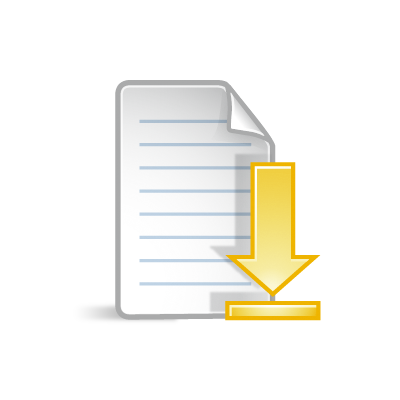 More pictures and certificates here
If you are interested in buying this stock offer or you have any questions feel free to contact us.