STOCK SOLD OUT!
UMBRO Men's sportswear Europe
Item number: 49225
UMBRO Men's sportswear
Soccer, Rugby, Futsol Specialists since 1924
Mens Sportswear: Footwear, jogging suits, track suits, swimming trunks etc.
Total: 41 038 pcs. / pairs
Average Retail Price per item: 37.00 GBP pcs.
Prices attached Excel file
EXW UK
Excellent size ratio
All new merchandise packed in original polybags and single boxes for shoes.
Additional information: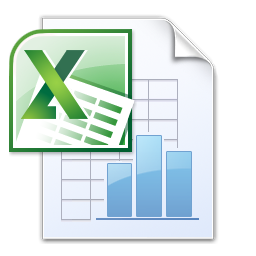 Prices, pictures and packinglist here
If you are interested in buying this stock offer or you have any questions feel free to contact us.