STOCK SOLD OUT!
ITALIAN PASTA Europe
Item number: 27373
Premium Italian Products
PASTA ANTONINO'S
Total: 77 128 confection ( 454 gr. )
Different quality
SPAGHETTI - PENNE - RIGATONI - LINGUINE - ORECCHIETTE
New Product
Original Confection
Language: ENGLISH
Expire date: 2010
Prompt delivery - Except to sold
Price take all: 0.50 EUR per confection
EXW Italy
Additional information: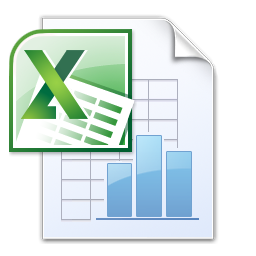 Pictures and packinglist here
If you are interested in buying this stock offer or you have any questions feel free to contact us.