STOCK SOLD OUT!
FFP1 and FFP2 2 mixed France
Item number: 35446
FFP1 and FFP2 mixed Lot
Total: 132 000 pcs.
EXPIERY 2023
Price take all: 2.65€ pcs.
EXW France
Additional information: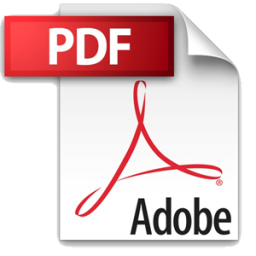 Certificate here
If you are interested in buying this stock offer or you have any questions feel free to contact us.